The Storinator Storage Workstation for the Video Editor
Fast Importing

•

Smooth Editing

•

Rapid Rendering
A desktop and a storage server in one!

Build & Price

If you're a video editor or a social media vlogger/entrepreneur, chances are you need a kick-ass workstation. Well, you're in luck!

As you know, we build pretty awesome storage servers that are fast, hold huge amounts of storage and are super affordable. However, the best part about these servers is their ability to solve storage issues for an array of customers like the small independent video producer.

After speaking with video editors, YouTubers and others that just have massive video files to edit we decided to tackle your biggest problems. We built a machine that would not only offer a huge amount of storage but serve as a powerful all-in-one workstation - that's insanely fast and reliable.
High-Performance Storage

An all in one tiered machine that can write to discs or SSD's, providing full control of where data lives on the server.

VM Support

unRAID's easy to use Graphical user interface makes VM creation and troubleshooting easy - with helpful drop-down menus and simple navigation.

Audio I/O

The workstation features audio I/O for easier editing of audio and video files.

Easy Scalability

Simply and easily spin up another VM to support various applications and for more storage simply add another disk.
So why do you need a Storinator Storage Workstation? Here's why.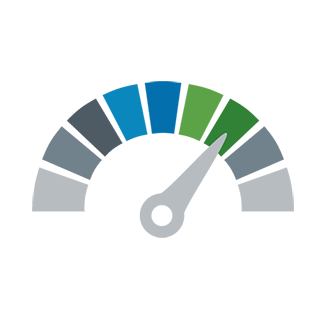 Editing Speed
The problem: Not having enough computer resources and power to edit your projects. Most people are now editing in 4K so your machine needs to be powerful enough to handle these workloads. Even if your workstation is powerful enough, loading and saving projects to a single drive or over a network can be painfully slow. By combining storage and workstation you get access to media storage at phenomenally fast speeds.

The solution: You guessed it, The Workstation! • Network transfer speeds: This machine will allow you and your team to edit from the network at speeds greater than an internal SSD. Using 10gbe networking you can expect up to 1.1GB/s! • Internal VM Speeds: The workstation part of the Storinator Storage Workstation is a VM that lives on your SSD tier. This means you get a workstation that "feels" faster than any standalone workstation could ever be. Click the image below for Read/Write speed test results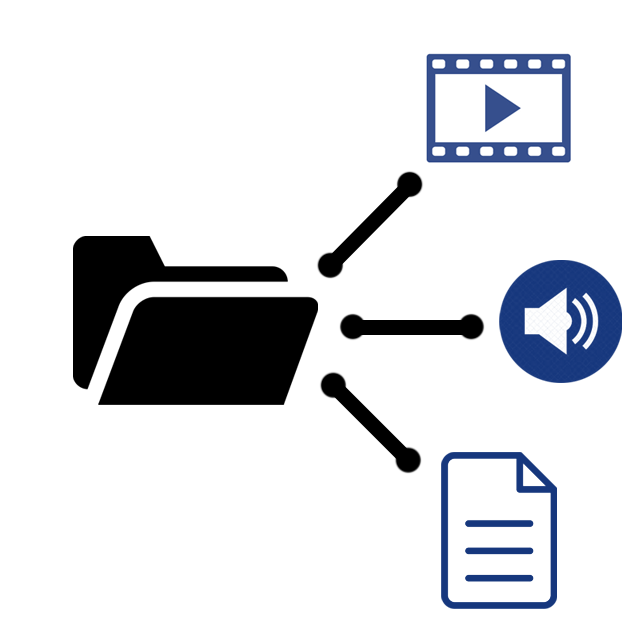 Media Organization
The problem: With so many audio and video files, it can be hard to keep your projects organized. When data storage is limited, HD's often end up in crates and boxes, forcing you to search to find certain footage. Don't worry, we hear your struggle and we are here to help!

The solution: Throw away those crates and put your HD's in our Storage Workstation! Our machine will store all your HD's and can offer you a centralized library that is big enough for all your working files. Having this centralized media library will save your time and sanity
- sounds great right?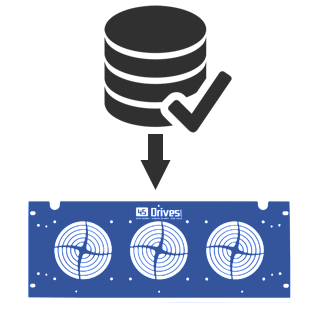 Data Storage
The problem: You're editing raw video files, you need lots of storage. This is a no-brainer!

The solution: 126TB of hot and cold storage! What do we mean by that? We're talking hybrid baby With 8 SSD's and 11 HDD's this machine will change the way you import, edit and render your raw footage. Added bonus, with this large amount of storage you can archive years of footage - not having to delete raw files you may need later. Side note: If at any time you need extra storage simply scale up by adding a Storinator Storage Server.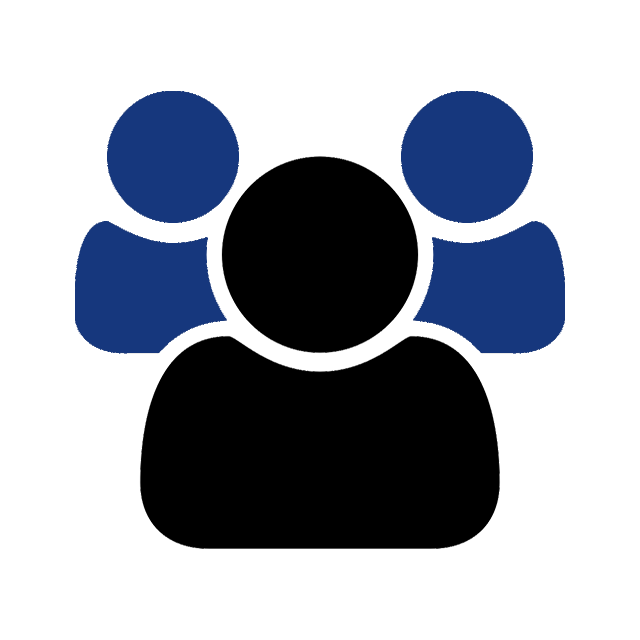 Multi-User
The problem: One massive project with multiple users working independently on different HD's.This happens when there's no centralized spot where your team can edit directly.

The solution: Now there is! Like our Storinator Storage Servers, the workstation gives your whole team access to A-roll, B-roll, graphics, audio and footage of the same project No need to break up the work on different hard drives, with unRAID's unreal VM support - you can edit with ease.
Now let's get a little technical:
How unRAID Virtual Machines (VM) Work

Virtual machines on unRAID enable you to write data faster with direct-attached storage speed while creating dedicated virtual appliances attached to physical hardware. VM's help you leverage underutilized system resources to other common personal computing tasks.
unRAID's NAS capabilities give you the following benefits:
Protect an array of up to 11 HDD's/8 SSD's and utilize 100% of their capacity.
Mix and match devices of different sizes, speeds, brands and protocols in a single array.
Utilize different file systems across individual devices in the array (XFS or Btrfs)
Expand your array on-demand without having to re balance data.
Prevent simultaneous multi-device failure from causing data loss on other devices.
Only spin up drives actually in use, reducing power and heat and improving device longevity.
So I guess what we're saying is there's no need to go out and buy two computers or a computer and a server - we got you covered with this one machine!
The Storinator Workstation - With this solution, there are endless possibilities.
From Our Blog:
The Storinator Storage Workstation Featuring unRAID
You may have heard of unRAID through our friend Linus Sebastian who has been a strong advocate for both our Storinator and unRAID - featuring both our products in many of his videos. But it was his loyalty to unRAID that helped us realize that not only is unRAID's software amazing, but so is the company and people behind the software.
Read the Full Article »
Introducing the Storinator Storage Workstation
Questions About The Storinator Workstation?
Contact us to ask a question about the ultimate workstation. We love to help!
Contact 45Drives