New to the Storinator family are the front-loading servers. Available in 4 and 8 bays, these servers are perfect if you require affordability and high-performance but don't need a massive amount of storage.

Although perfect for any use case, these servers are most commonly used for small data-set clustering and high-availability. For many organizations, small data-set clusters are becoming more popular to access high availability and prevent server sprawl.

The newest front-loading server is the all-flash Stornado. This can fit 32 SSDs in a 2U chassis, perfect for high performance storage.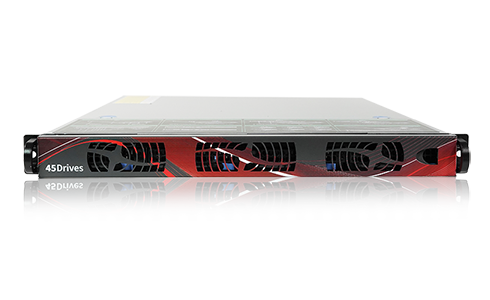 Storinator Mi4
4 Front-loading Storage Bays
Up to 72TB of
storage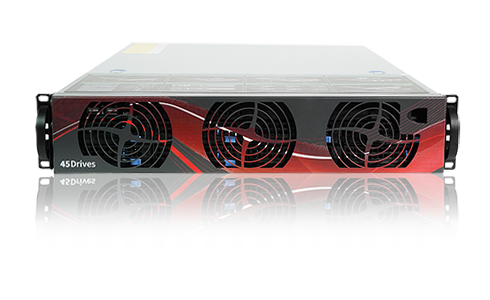 Storinator C8
8 Front-loading Storage Bays
Up to 144TB of
storage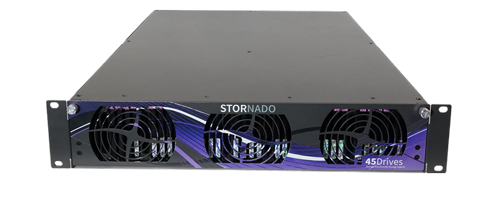 Stornado 2U
32 Front-loading Storage Bays
Up to 242TB of High Performance
Storage