High-performance storage is becoming more and more essential for many organizations. During the pandemic, we saw a trend where a diverse range of organizations began upgrading their data storage to incorporate a flash component.
This happened for a variety of reasons. Sometimes it was to enable remote work, where latency was a key component. Other times it was simply to gain a leg up on their competition by increasing their organizations' efficiency. This trend was also noticed by SSD manufacturers, who increased production to match the growing demand.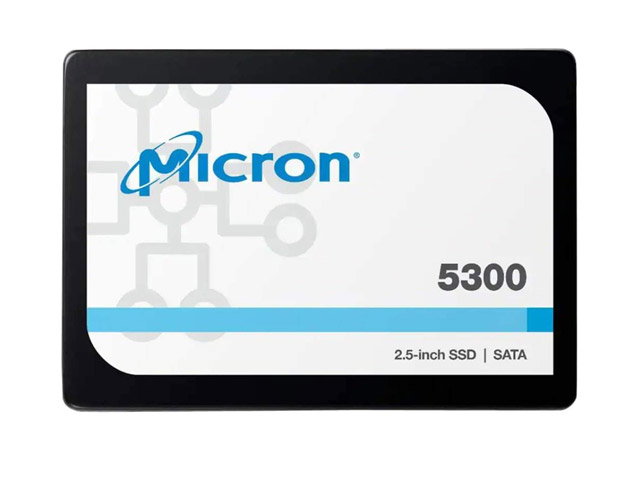 Current Outlook on Flash Storage
With the pandemic over, analysts have said SSD manufacturers were not quite quick enough to react and now sit on excess supply. So, what does that mean for you?
It means Flash servers have never been more accessible. The price per terabyte has dropped, and it seems like it will drop even more this quarter (Q3 2022). Analysts have predicted that the price of flash storage devices will drop between 15-50% in the coming year.
For the enterprise storage market, this could be quite an exciting time to add or upgrade flash in their storage infrastructure. It is still not a requirement for most organizations to swap completely flash outside of certain latency-sensitive applications. Adding a tier 1 with SSDs and using HDD for your tier 2 infrastructure can be a good cross-section between speed and cost-effectiveness. For latency-sensitive applications, it is an excellent time to modernize infrastructure.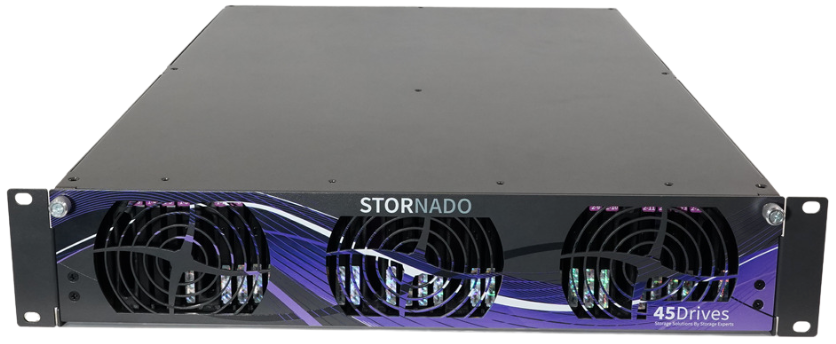 How can 45Drives help with your next flash storage project?
You might have noticed 45Drives recently released an updated hardware design for the Stornado SSD server – cutting the size in half, reducing the price, and making it easy than ever to perform maintenance. We also announced our plans to release an NVMe-based U.3 Flash version of the Stornado early next year (you can sign up on a waitlist here).
If you are looking for a partner to modernize your storage infrastructure, 45Drives is here to help. We can help your team implement all-flash, hybrid HDD/SSD, or any storage project. All with zero license fees, open-platform design, and full solution support for your project's conception all the way through deployment and maintenance.
If you have a storage project, we want to hear from you. Contact 45Drives today to get started.