For Troy Whiteley owner and web developer of site Social Horror, the thought of running out of storage for his video library scares him more than the horror movies and events he and his team review. His solution was easy; he contacted 45 Drives and implemented a Storinator storage server into his video storage architecture.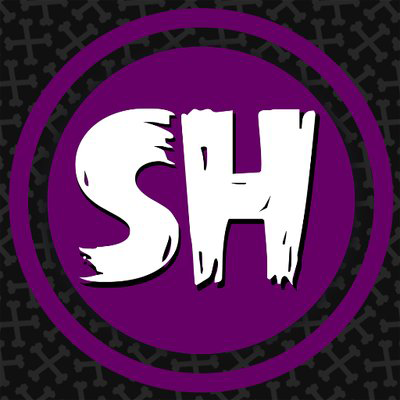 Social Horror is a group of horror-loving people who congregate to discuss news, events, horror and haunting themes through social media and their website www.socialhorror.net. They highlight many of the events happening around their area, and although located in Southern California, they welcome all horror fans and will never ignore any cool horror stuff happening anywhere in the world. At Social Horror's site, you'll find reviews of horror movies, television shows, "Haunts" (behind the scenes & stories) and interviews with artists or other influencers in the horror industry. With each review or interview, Social Horror provides accompanying trailers, clips, and photos.
According to Troy, on some occasions Social Horror can have up to one terabyte of multimedia content coming in a month, not counting backups or photos from events. In the past, they were using a mix of a small storage unit and internal and external drives. As they started to grow, they began looking into building their own storage server from scratch; however, due to time constraints and budgets, it made more sense for them to go with something pre-built.
Social Horror is using their Storinator as a single shared storage server to store all videos, photos, and graphics and as a backup provider. The Storinator allows the team to have one centralized location to store all their files making it easier for their entire team to produce content, while the dual processors allow them to offload some video rendering to the server. "It's pretty much setup as a single giant shared drive," said Whiteley.
"If you want something that just works and can hold a ton of drives, the Storinator is 100% the solution for you," said Whiteley. "They've done an excellent job making setup as easy and painless as possible."