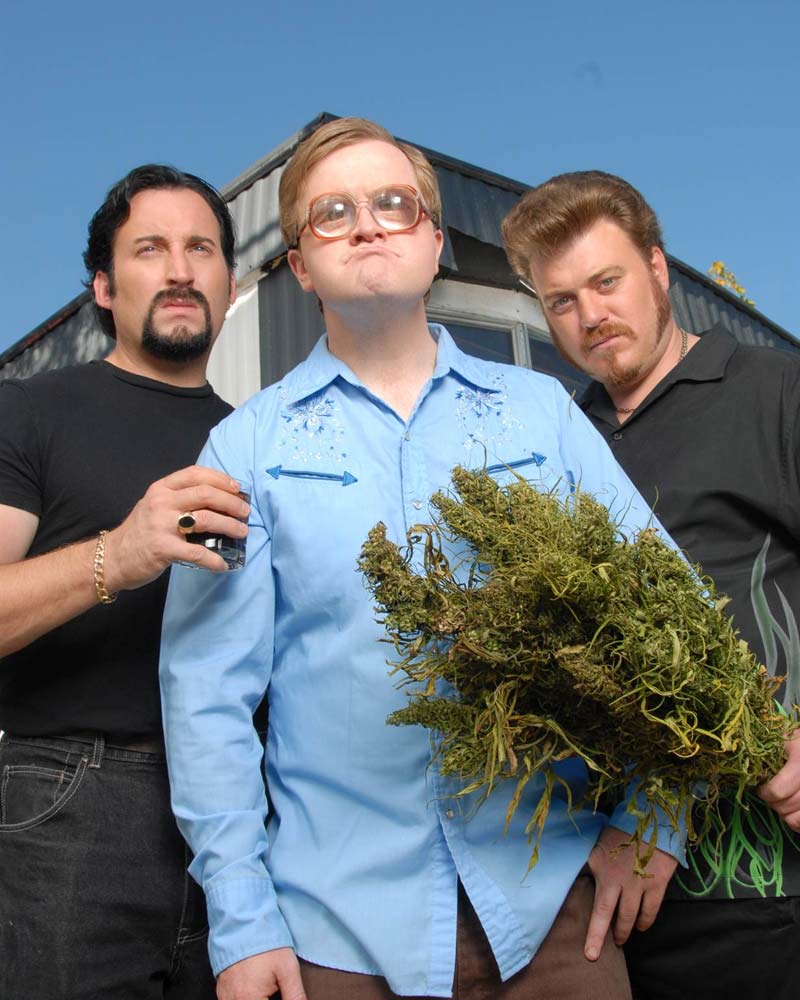 Today's 4K videos are visually stunning and it's no surprise to learn that 4K is quickly becoming the default resolution in video production. However, when it comes to post-producing 4K video instead of HD or 2K, it takes roughly two times longer to transcode and needs four times the drive speed of HD. With 4K being far heavier to work with this translates into slower editing - which results in frustrated editors and longer turnaround times for projects.
With deadlines waiting for no one, Digiboyz, the post-production company behind Netflix' series The Trailer Park Boys had no time to waste. The team needed faster speeds, redundancy and more storage. It was only when they were hooked up and running with the Storinator server did they feel like they had control of their situation.
The Setup
Based out of Halifax, Nova Scotia, Canada, Digiboyz are digital experts in both on-set and post production services. Aside from shows like The Trailer Park Boys, Mr. D, and The Mist, Digiboyz provides services for many other commercial and industrial clients. As part of their services, they archive all footage for their clients. Their facility is capable to storing 1000TB, and is now the most reliable storage and archiving in the province for film.
"When people pick us, they do it because they trust us and know we have their best interests in mind with every stage of their projects," said Owner and Senior Editor Jeremy Harty.
Their edit suites include advanced non-linear online and offline capabilities, additional FCP edit suites, AVID Media Composer suites and DaVinci Resolve suites. Chosen by clients for their fast quality work, Digiboyz provide their clients with dailies of their footage, rooms for viewing and staff to cut the footage into finished projects.
The Problem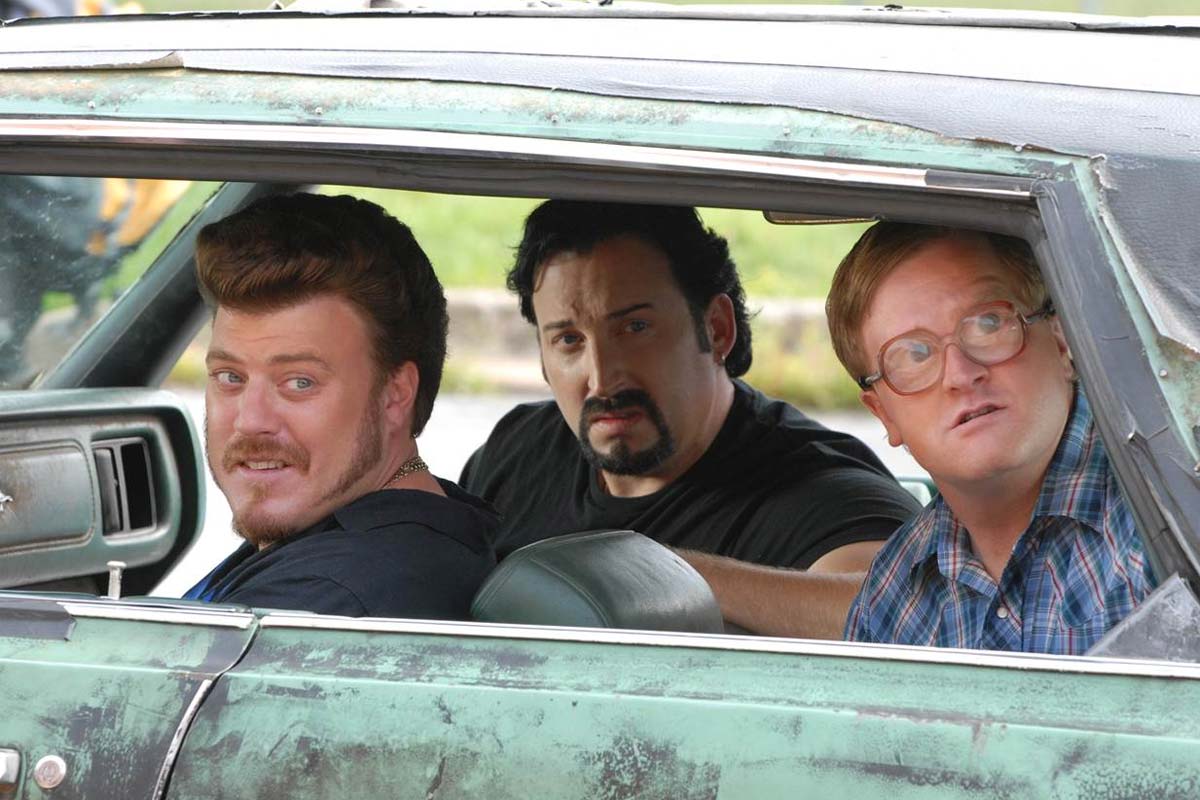 On average Digiboyz require 20TB of data per month, and have anywhere between 2-8 users editing at one time. With Netflix being the exclusive streaming site for some clients, much of Digiboyz output had to be 4K, at 4 times the data volume. As if that wasn't stressful enough on a post-production company, Digiboyz also were experiencing a problem with files scattered across numerous storage devices.
When Harty realized he was growing out of his current storage requirements, he wanted to make a change. He also saw this as an opportunity to solve all of his storage problems at once.
His requirements included:
A server that was large enough
A server that was fast enough not to slow down editing
A server that was highly reliable
A server that would store files in one centralized location
A server that was simple to set-up and easy to maintain
The Solution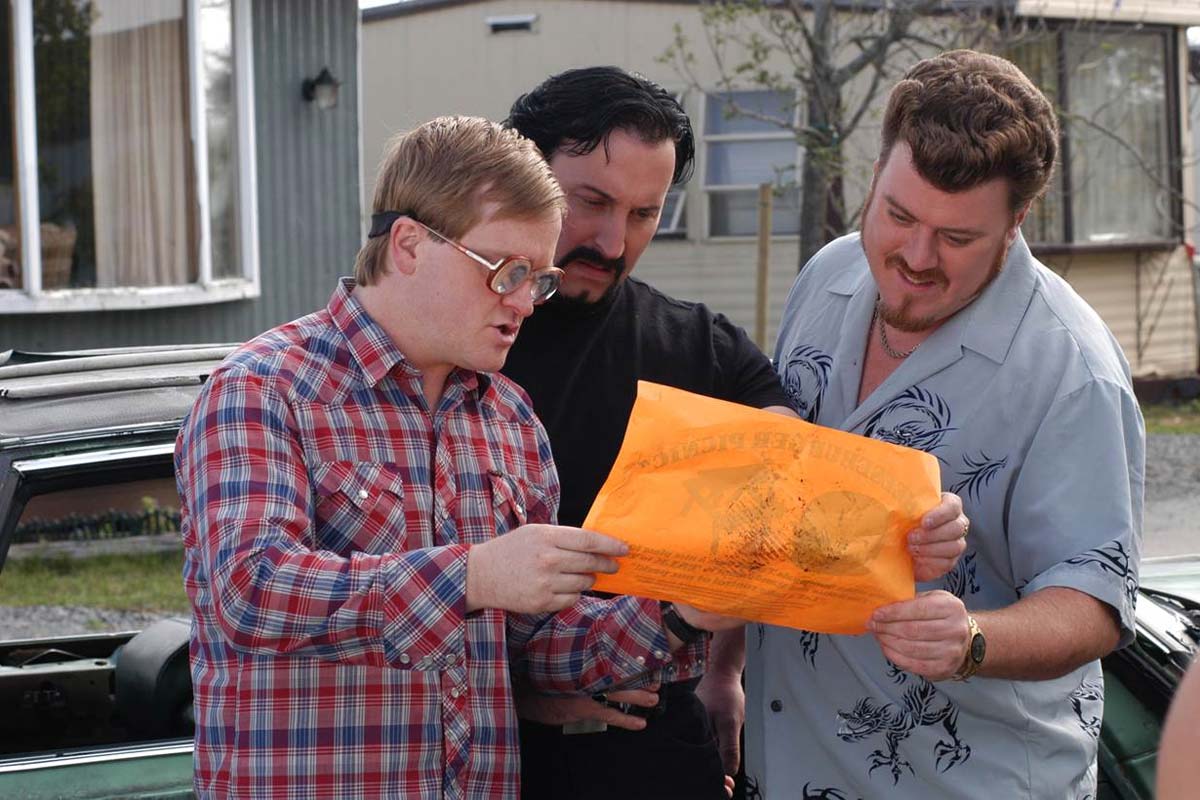 After researching multiple storage solution companies, Harty came across 45 Drives. They claimed to have everything he wanted in a storage solution but could they deliver?
Had they maintained the status quo, they would have gone with multiple thunderbolt and USB 3 Raid 5 and 6 systems (with no central library), and compounded their access issues. Instead, the Storinator provided them with massive centralized storage - improving their workflow tremendously.
"It truly has been amazing to use the Storinator for our workflow. We have roughly 8-10 users on it at any one time and it's been super easy to maintain and increase storage," said Harty.
Connected by a 10gb Ethernet with both Storinators on 1gb Ethernet, Digiboyz use the Storinator to store live data and to archive until data is placed on backup tape for deep off-site storage. They also now edit directly off the Storinator (rather than tediously downloading files to local machines and then filing their work when done). This operates seamlessly with Final Cut Pro 10.3, Avid, and our LTO Backup systems. Editing mostly in 4k with multiple camera angles up at the same time, Jeremy needed speed and extra reliability. Now with the Storinator, it takes a lot less time to process 4K video therefore there turnaround time is not affected.
Conclusion/Result
Digiboyz are still amazed at the ease-of-use and extremely happy with their new Storinators. They are enjoying the fact that upgrades can be done easily in their shop and they now have a lot less downtime. "We have been able to cut our processing and project prepping time in half. We don't need to hand drives off to different users, which saves us hours of time transfer to external portable drives. The Storinator has paid off big time for us," says Harty.
When it comes to 45 Drives support Jeremy says "It's great, the staff has come on site to help, phone support is easy and they have even easier dial-in support."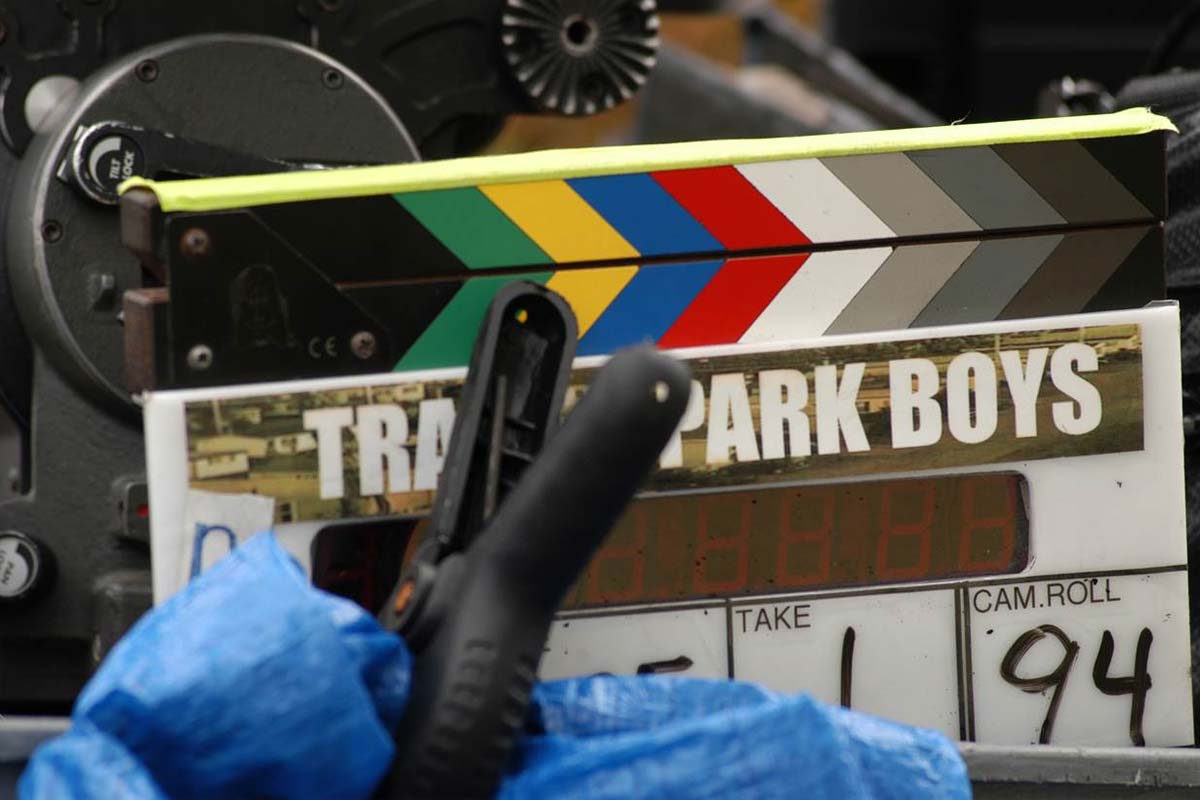 45Drives
45 Drives provide high-performance, high-capacity storage servers. Built on an open storage platform, using open source operating systems, file systems and software-defined storage, these storage servers provide freedom from proprietary software and hardware. The servers come in very dense 4U models of 30, 45 and 60 drives. Built from high-grade steel and commercially available components, these servers are highly reliable and serviceable, at the lowest cost per hard drive slot in the industry.