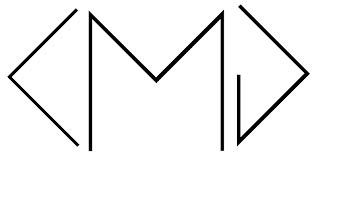 Digital media has opened many new channels for businesses to connect their message to the right people. With every company having a website, along with social media advertising and high-quality video content all becoming more available, there is a need for experts in the digital space to help firms navigate.
One expert in the digital space, Colossus Media Group(CMG), a full-service digital marketing agency with services ranging from search engine optimization to content creation and plenty more. Colossus Media Group focuses on building relationships with their clients and ensuring they have access to the full potential of digital marketing.
Increasing Data Requirements
With so much content being produced online, companies like Colossus need high-quality storage that won't slow them down.
"In 2017-2018 we made the switch to 4k cameras, and as of 2019, everything we shoot is now in 4k. Those files are huge. We also can't delete any data, we get clients asking us for content from years ago. For every production or photoshoot we have, it's in our proposal we will keep the data as long as you're a client. Even after you're no longer a client we'll hold on to your data for you for 5 years. So, we produce a lot of data." says Santamaria.
Storage Pains
In the early days, Colossus stored data on external drives scattered around the office, like a lot of companies at that stage. But, as the external drives grew, they soon realized they would need to centralize their storage. They purchased a competitor system but were not impressed with the performance and were unhappy with the features they received for the price.
"We had a competitor system and we really were not impressed with it. There's just wasn't much you can do with it. Then one of our employees suggested we use 45Drives and we checked you out. 45Drives was the solution to our data problems."
Using the Storinator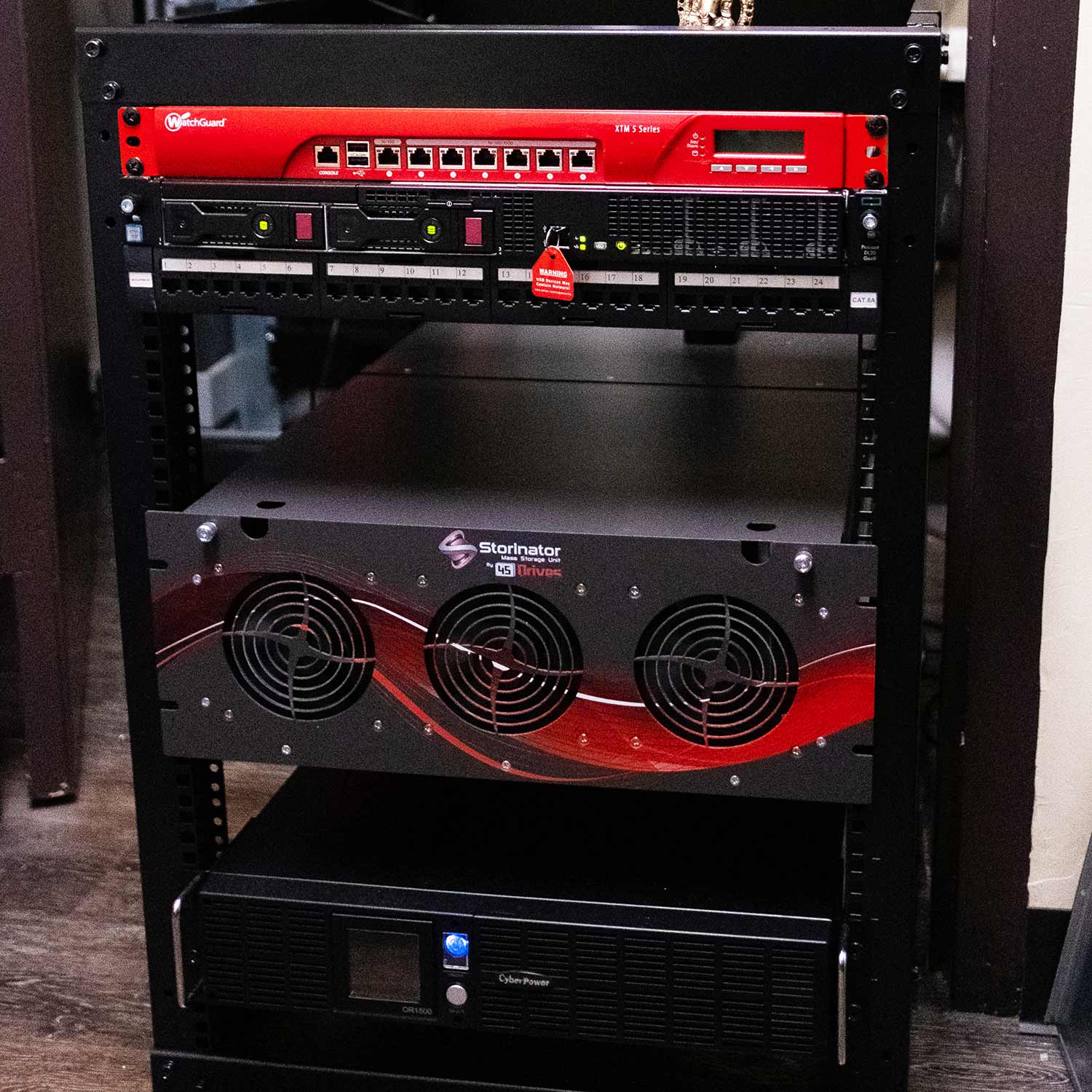 Colossus Media Group purchased a Storinator Q30 with ten 14TB drives. Their Storinator is running FreeNAS with their drives configured in a RAIDZ2. Having twenty slots readily available allows CMG to easily scale when they require more space. They also have Dropbox Business configured to automatically back up their data every night. This serves as an offsite backup against failures without slowing them down during production hours.
"With the 45Drives' device compared to our previous device, the Storinator has a lot of features we wouldn't be able to use previously. We couldn't do any link aggregation, have it on our high speed, there was no 10Gb copper NIC at the back of the old server. With the Storinator there is."
The 10Gb NIC gives Colossus Media Group the speed required for multiple video editors to work directly off their Storinator at the same time.
"The machine never gets shut off, we're constantly working off it. At any given time we can have 3-4 video editors editing directly from the server at the same time as 2 graphic designers and 2 content managers. It has improved our workflow. Our rendering times are down, with our old server it would take forever to render footage, especially with multiple editors. The Storinator saves time, our employees can get right to work without worrying about long renders. We never have delays, media's never pending. It's great."
Looking to the Future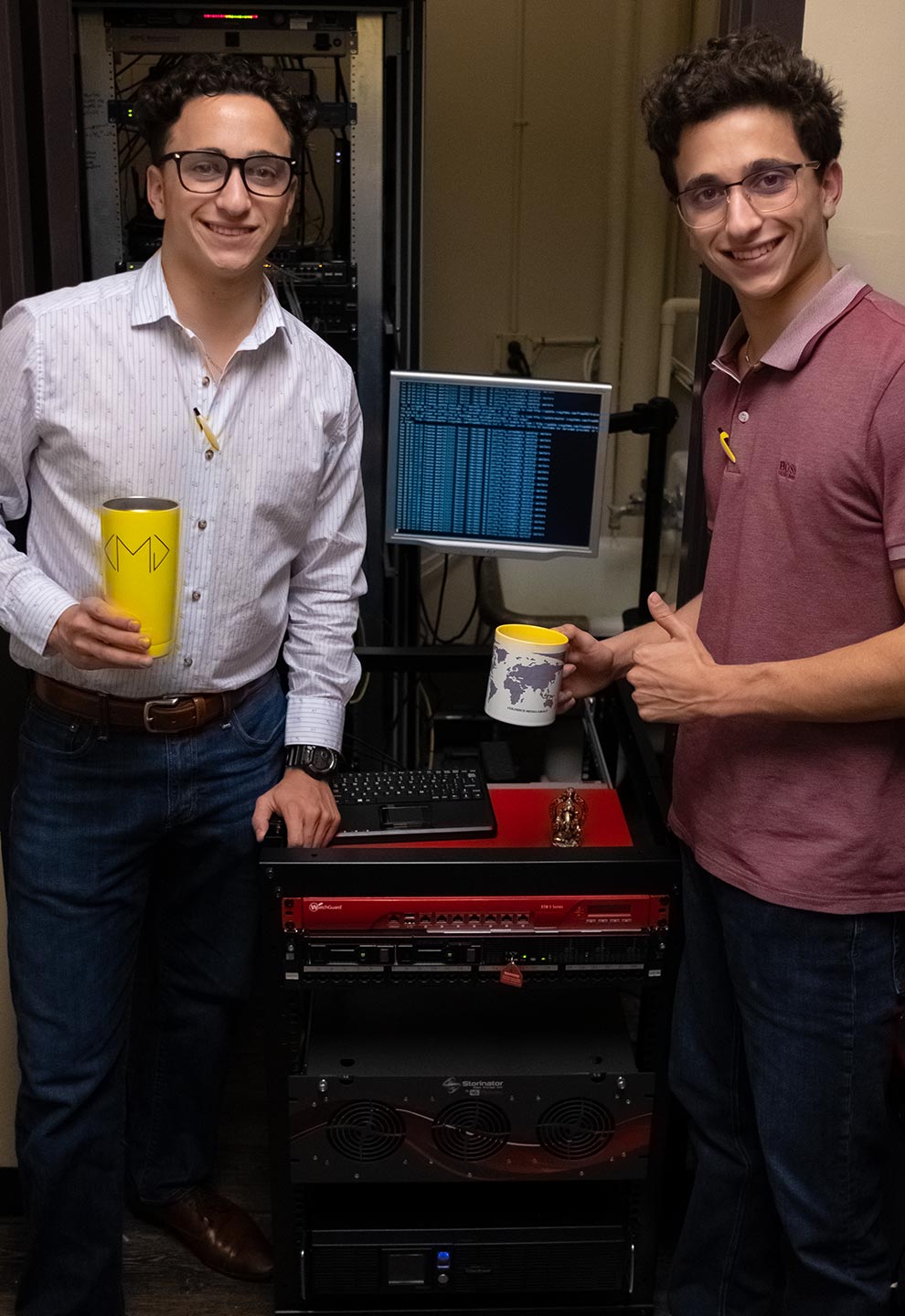 Armed with the Storage they need, Colossus Media Group is equipped to enable businesses to expertly traverse the world of digital marketing.
"I absolutely recommend this storage. I have already recommended it a bunch of times. I haven't seen anything else like this on the market for this price. You can go get something comparable from another vendor but you're spending close to 30,000. Our 45Drives solution cost less than half of that!"