Why is change hard?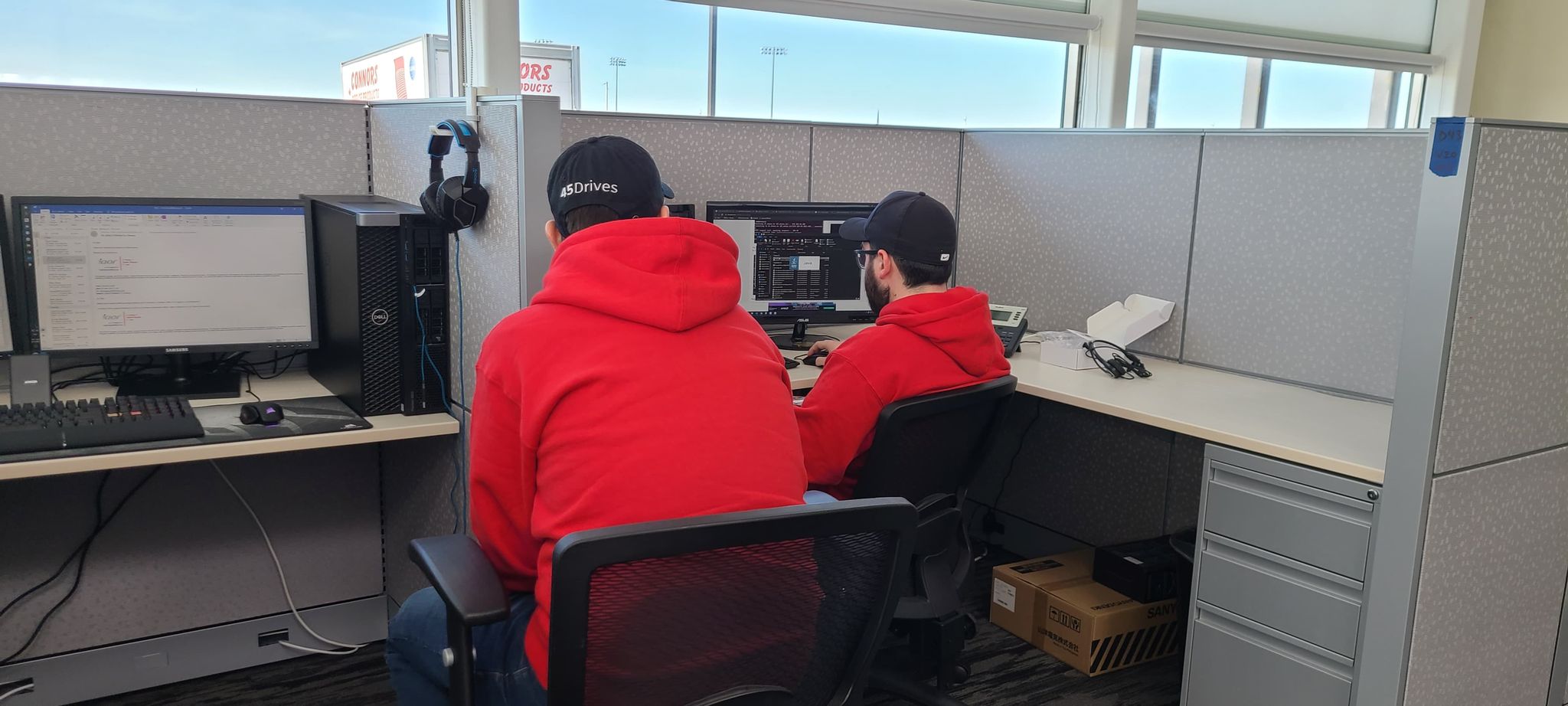 We see it a lot here at 45Drives when our customers come to buy a new storage server. Customers are sometimes apprehensive to purchase because they are used to hearing "legacy" names thrown around.
Although our price point is well below legacy vendors and our support service is unmatched - still, some customers will struggle. And, even though open source technology gives you unimaginable freedom to change and adapt your storage infrastructure to suit your needs - companies are okay paying more money for a less desirable solution. Why? Familiarity .
We get real in our most recent blog and talk about how change is hard - not just for our customers but for us too.
45Drives Builds a File Sharing Module for Cockpit (Houston)
Another week, another Tech Tip! Tech Tip! This week, our lead engineer, Brett Kelly, gives us a rundown of the final module update for our July 6th Houston UI release.
The 45Drives team has developed a file sharing module inside Houston that takes Samba and NFS and breaks them into their own modules. This module allows you to quickly and easily create Samba or NFS shares with a single server or in a clustered configuration.
The theme behind all of these new Houston features is to get everyone out of the command line and make setting up and managing your storage infrastructure a breeze!
Rocky Linux 8.4 Available Now

In a recent Rocky Linux community update , they announced Rocky Linux 8.4 has reached General Availability for x86_64 and aarch64.
With fantastic progress with their release candidates, they are happy to recommend this version for installation on production systems. Migration tool 29 is available in their GitHub repository, and release notes 8 are available on their new documentation site.
4-5 Min Read
Enterprise doesn't mean legacy - Open source - the new way to store data

Need data storage? If you are looking to store a lot of data, basically, there are two options - buy an overpriced storage server with restrictive warranty from a solutions provider or "roll your own solution at home.

You might ask, what about the cloud? Well, the cloud is out because, as anyone who has seriously considered it can tell you, the cloud costs way too much once you have a large enough amount of data.

None of these options sound that great either, right? So, why aren't there storage solutions that suit organizations who require expert support, but don't wish to spend extra on unnecessary features, hidden fees, and rigid support contracts? Oh, there is - keep reading to find out how you can get the best of both worlds.
Crypto-Unlocker

Click the image to see it bigger!
Set Up Remote Access (IPMI)
Looking to access your Storinator storage server from anywhere? This article will help.
IPMI or Intelligent Platform Management Interface is an open, industry-standard interface that was designed for the management of server systems over the network. It enables you to monitor and control your server platform, as well as to retrieve information about your server platform is a standard.
Find out how you can set up remote access to your 45Drives products here.
Lawrence Systems
Tom Lawrence is a tech enthusiast, entrepreneur, open source advocate, content creator, and according to his Twitter profile. - a hot sauce addict. But this particular week - he was a Storinator Q30 product reviewer. Check out the review below.