Tuesday Tech Tip – An Overview of the Network File System Protocol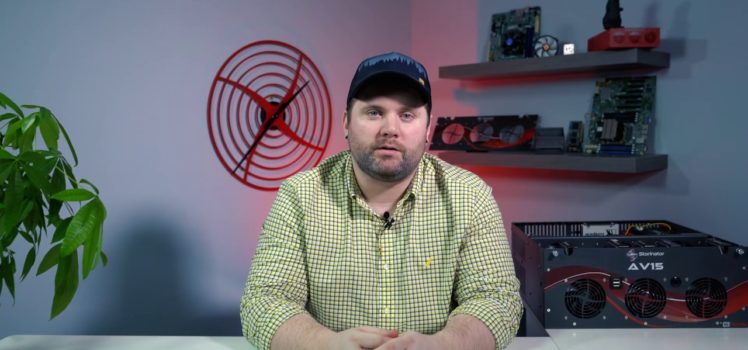 It's that day of the week again, Tech Tip Tuesday!
In this week's tech tip, Mitch gives us an overview of the Network File System (NFS) protocol. He explains the background of NFS, why it's useful and gives us a mini-tutorial on how to set up an NFS server, client and mounting a share.
Check it out below!
As always – we welcome your feedback! Leave a comment below or suggest a topic you would like to see covered in this series. New Tech Tips are released every Tuesday!
Be sure to check out our GitHub and our technical articles on our Knowledgebase.