Tuesday Tech Tip – How Should You Use The Cloud?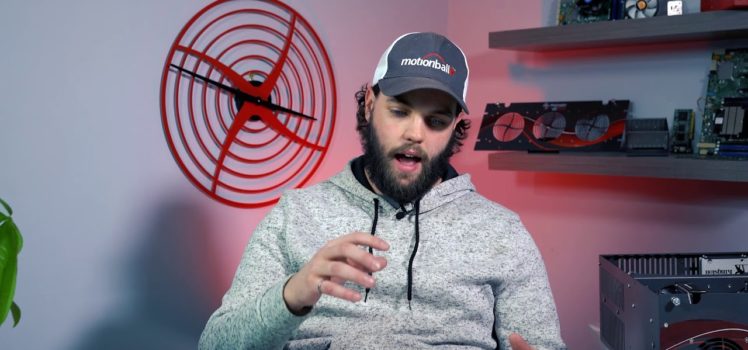 We're back this week with another Tuesday Tech Tip!
Today it's all about the Cloud. Our lead engineer Brett Kelly, talks about the differences between cloud computing and cloud storage. He even tells us how we can build our own publicly accessible cloud using the tools and infrastructure you may already have! Check it below.
As always – your feedback is welcome! Feel free to leave a comment below on a topic you would like to see covered in this series. New Tech Tips are released every Tuesday!
Be sure to check out our GitHub and our technical articles on our Knowledgebase.