Tech Tip – Expanding a Ceph Cluster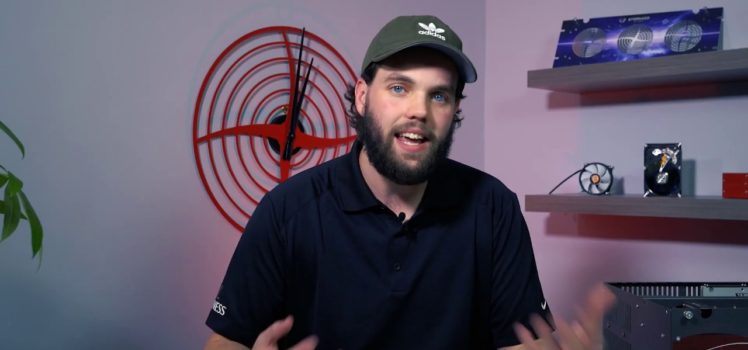 Curious how you expand a Ceph Cluster? We can help!
In today's' tech tip, lead engineer Brett Kelly explains everything you need to know when planning to expand your cluster.
Don't forget, each Tuesday, we release a quick tech tip video that gives our users information on various topics relating to our Storinator storage servers. If you would like a topic covered, let us know in the comments!
Be sure to subscribe to our YouTube channel to ensure you don't miss a video!
Resources: