Features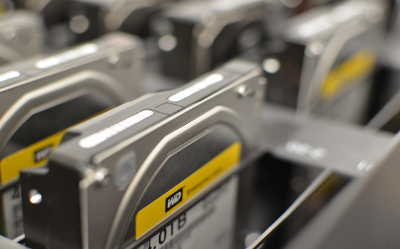 High Capacity Nearline Drive
Massive capacities up to 6 TB suit even the most demanding datacenter, enterprise server, or cloud storage needs.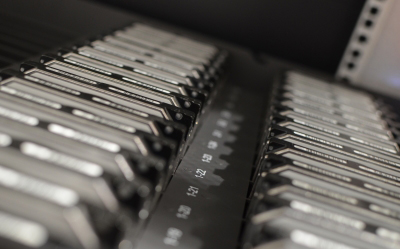 Designed For High-Intensity Applications
Designed to handle up to 550 TB per year - the highest workload capability of any 3.5-inch hard drive - delivering both performance and reliability to any datacenter environment.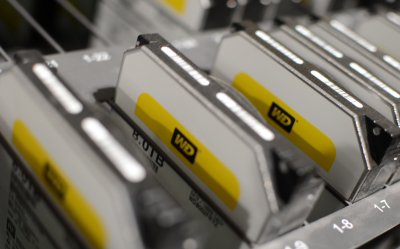 Designed For Durability And Reliability
With up to 2 million hours of Mean Time Between Failures, this high performance drive delivers the highest level of always-live operation reliability in the most demanding storage environments.